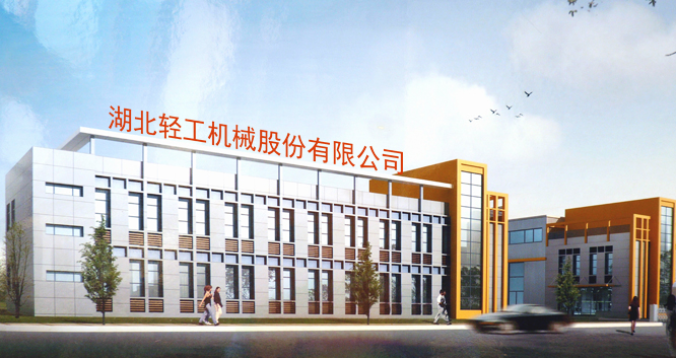 Hubei Light Industry Machinery Co., Ltd. is located in Wuhan, central China. The company has been producing and operating plastic extrusion blow film production line equipment for decades. Based on the introduction of German complete process technology and professional manufacturing equipment, and through continuous digestion and absorption of technology, the manufacturing and technical level is unique in China, forming a professional manufacturer integrating R&D, design and production.
Focusing on the brand strategy of "low carbon plastic machine Hubei light machine", the company takes the market as the leader, customers as God, R&D as the core, and quality as life. Focus on every detail of the product, realize marketing with word of mouth "marketing", and create value with "service". The constant updating and upgrading of products have won the favor of the market and the praise of customers.
In addition to being exported to Southeast Asia, the Middle East, South America, Northern Europe, Africa and other countries and regions, the "Hubei Light Machine" brand products are also popular in more than 30 provinces, cities and autonomous regions in China, including Tibet. "Hubei Light Industry" has been recognized by the market as a high-quality brand of "buy large machines, find light machines", "buy services, use light machines", "buy cost-effective, choose light machines".
Hubei Light Machinery Co., Ltd. faces the broad market, absorbs the advanced technologies at home and abroad, and continuously introduces multi-level high-quality film blowing units. At the same time, it can produce machines of different specifications according to customer needs, and provide customers with various spare parts: die heads, wind rings, and all the accessories of film blowing machines. Based on the product concept of "specialty, precision and excellence", the company has created products to provide customers with plastic machine equipment solutions that meet the market demand with excellent performance price ratio.